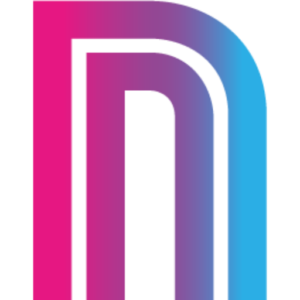 We're delighted to announce that NEOS Life is now open for business! NEOS Life is a new entrant to the Australian life insurance sector and will offer a comprehensive suite of retail life insurance products through financial advisers.
NEOS Life Managing Director, Brett Yardley, said NEOS Life has been built to address the fact that in recent times, the life insurance industry hasn't always met the expectations of customers and advisers.
"Service has been poor, technology has become outdated and the whole process simply takes too long. Worse still, many customers have been subject to material premium increases and poor claims experiences."
NEOS Life is a business that has been designed to address these systemic issues. We believe that life simply doesn't have to be so hard and are passionate about finding better ways to help advisers and customers.
Our vision is simple – we want to set a new standard in life insurance.
NEOS life insurance products will initially be distributed through a limited group of adviser partners who have been selected based on their desire to improve the service and efficiency of their businesses and their customer interactions.
If you're ready for a new way life, register your interest here.