When NEOS launched in 2018, our goal was never to be the biggest; our goal was to be the best. This included having the best team, the best service, the best turnaround times, the best pricing stability and importantly, being the best partner for advisers.
We can now say with confidence that NEOS has achieved this goal. NEOS has well and truly emerged as the new leader in Australian life insurance.
This was supported at the 2022 AFA Life Company of the Year awards where we won the Overall Platinum Life Insurer of the Year* award, the Service Quality award (for the second year in a row), the Underwriting Team of the Year award (for the fourth year in a row), and the BDM/Support Team of the Year award (for the third year in a row). NEOS Protection also won the product awards for Term and TPD Cover and we were finalists for our Income Protection and Trauma products.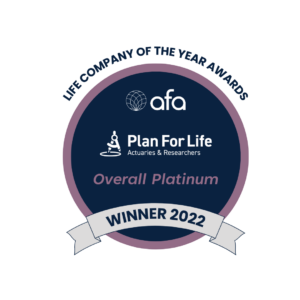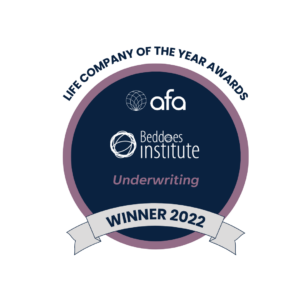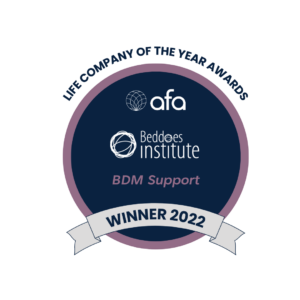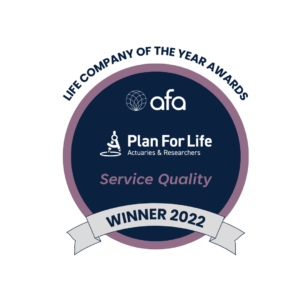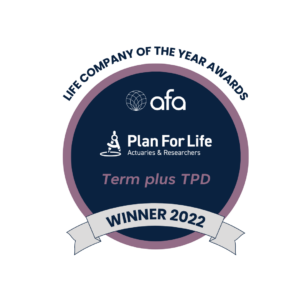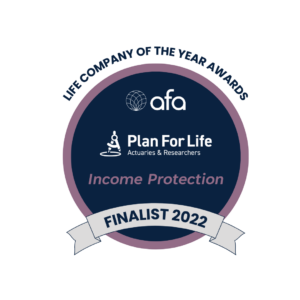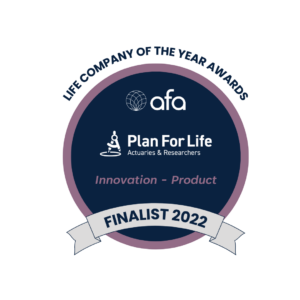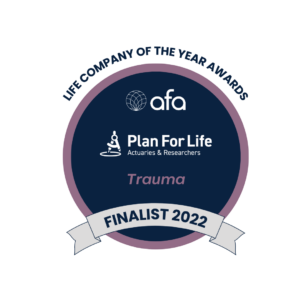 In addition, we were again recognised at the 2023 Adviser Ratings' Adviser Choice Awards, winning all the service category awards – including Ease of underwriting, Platform Functionality, Adviser Support and Claims Handling – all for the second year in a row!
We were also recognised as finalists for the Best Retail Life Insurer, Competitiveness of Product and Comprehensiveness of Modules making us a winner or finalist in seven of the nine award categories.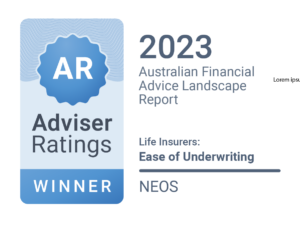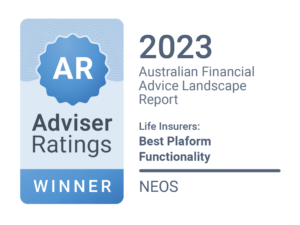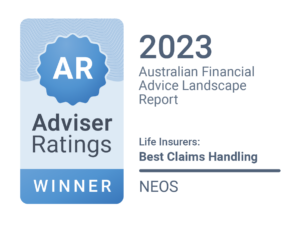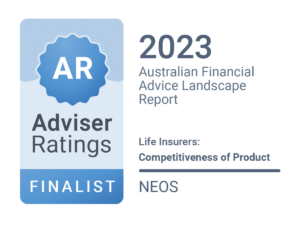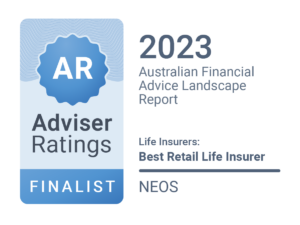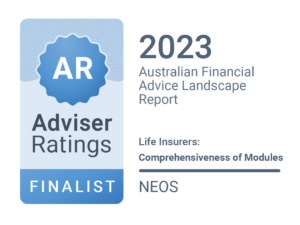 So, when it comes to choosing who to work with in 2023, choose a market-leader. Choose NEOS!
Hear what advisers said
about their NEOS Experience
From admin to underwriting, everyone is so friendly and really knows their stuff and [are] always willing to try and find a solution for both us and our clients.
NSW adviser
I've found the end-to-end process seamless. From technology, to underwriting, to admin (service) everything has been brilliant. I particularly love the focus on digital as well – it's been great for me, and more importantly, my clients.
VIC adviser
Excellent service and the best underwriting in Australia.
WA adviser